Introducing the Audition Cat Team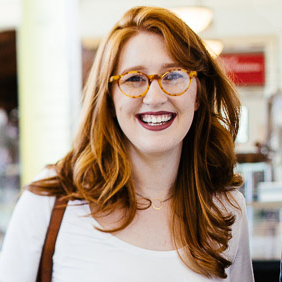 Charlotte is a Product Designer with a background in theatre design and artistry. She decided to explore the world of user experience design after getting a taste of designing for an active user rather than a passive audience after diving headfirst into immersive theatre at the cult favorite, Sleep No More. The story she was helping create was no longer about being told and seen, it was about how it was being experienced. Spaces are created to hold humans, but it is what we make of them that makes them reflect that humanity back at us. Charlotte believes that technology should be accessible to everyone and is passionate about making the world of tech an inclusive space, one app at a time.
When not tied to her computer, you can find her giggling over TikTok's, making collages out of vintage magazines, attempting to dismantle the patriarchy, or trying to find the perfect formula of black lipstick.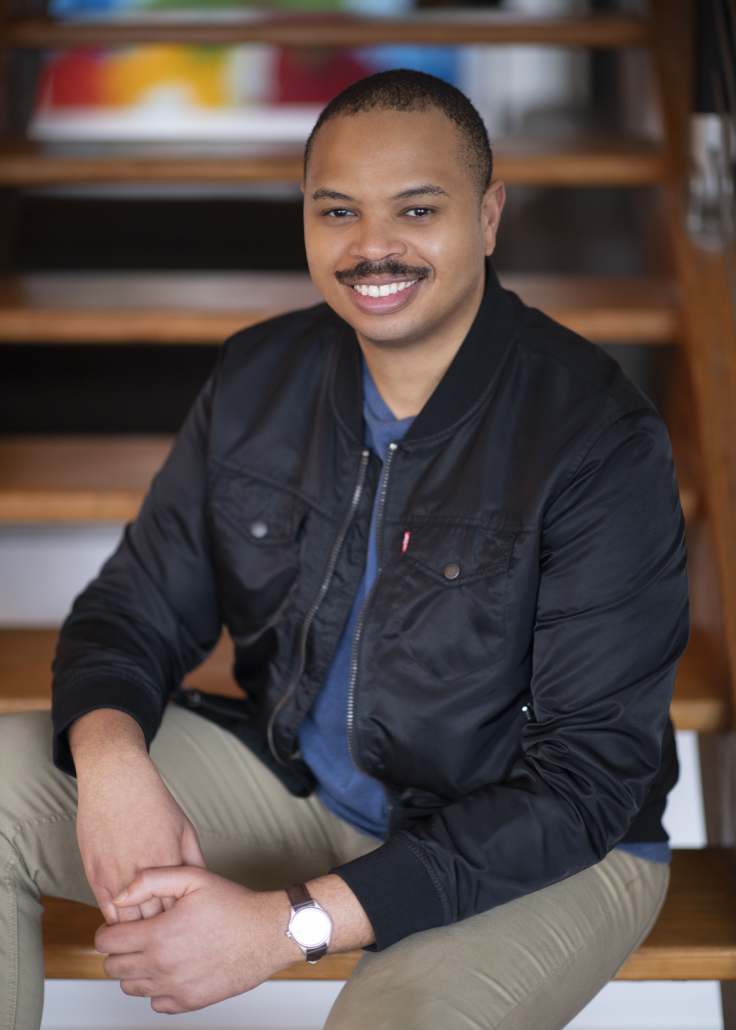 Westin works in the technology industry and has held roles in data and portfolio analysis and management. He is also an improvisational actor and has performed at The Hideout Theatre and Coldtowne Theater in Austin, as well as the Dramatic Improv Festival in Chicago.
Westin believes that data-driven decision making is critical in achieving results. He is committed to empowering actors with the tools they need to gain valuable insights and realize their potential.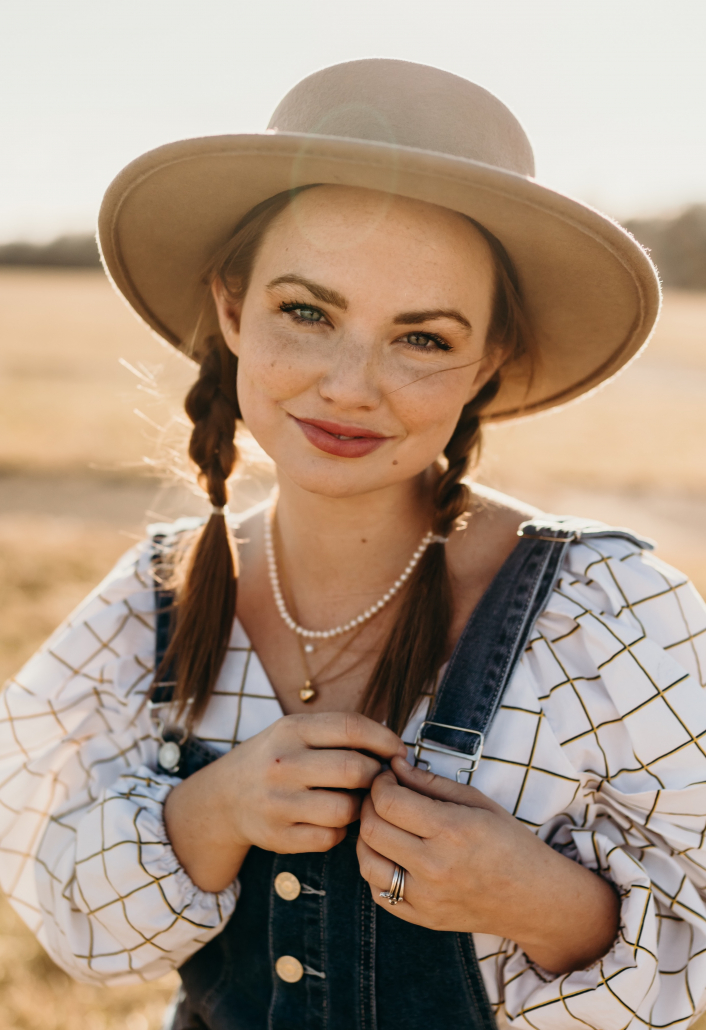 Annabelle is an actress, designer, wife, and new dog mom! She was most recently seen Off Broadway in No Strings as Jeanette right before the shutdown. Favorite credits include Savannah (Disney's Freaky Friday), Kathy Selden (Singin' in the Rain, CT CRITICS CIRCLE NOM.), and Wendla (Spring Awakening).  
She recently relocated back to Nashville, home of her alma mater Belmont University. She is currently originating the role of Abigail King in her husband's Broadway bound country musical, Johnny & the Devil's Box. They are working on a theatrical EP. Her mission in life is to bring joy to people through performance. She is specifically drawn to material that elevates the human mind and radiates justice, sprinkling in her spark and boldness to each character. She recently launched her own business Re-Find by Fox to help others refine and reimagine their space, style, or story. She is thrilled to be part of this entrepreneurial team!